Our services are simple. We do anything you'd expect an experienced technology marketing content team to do. Our clients trust us to:
Understand their technologies, market dynamics, and competitive pressures.
Deliver strong marketing insights and resources, quickly and efficiently.
Give their teams room to innovate while helping their business grow.
Or to put it another way…
We create any kind of content.
We design and lead campaigns.
We consult on strategy and tactics alike.
Content
We create creative, compelling, eye-catching content and have the expertise to handle a wide range of needs. Some examples include:
Ghostwriting blog posts or articles for your executives
Creating infographics, sales presentations, and video scripts
Collaborating with your engineers to create white papers and technical resources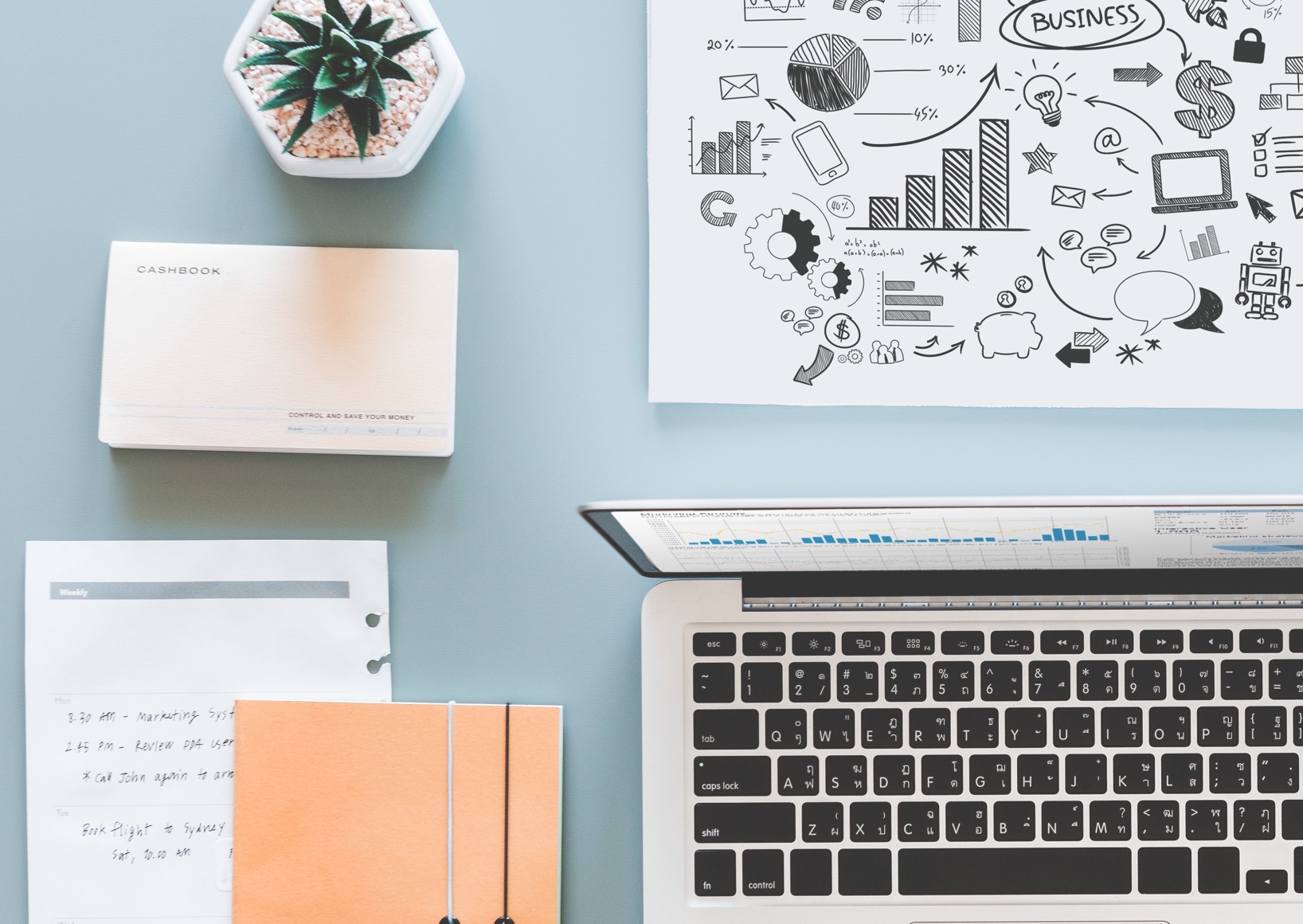 Campaigns
We help industry leaders amplify and extend their marketing by leading campaigns, including:
Running a 2x/week blog program, supporting 30+ technical experts with strategy and execution
Leading a case study program that delivers two new case studies a month
Creating turnkey email marketing packages, including emails, landing pages, and ads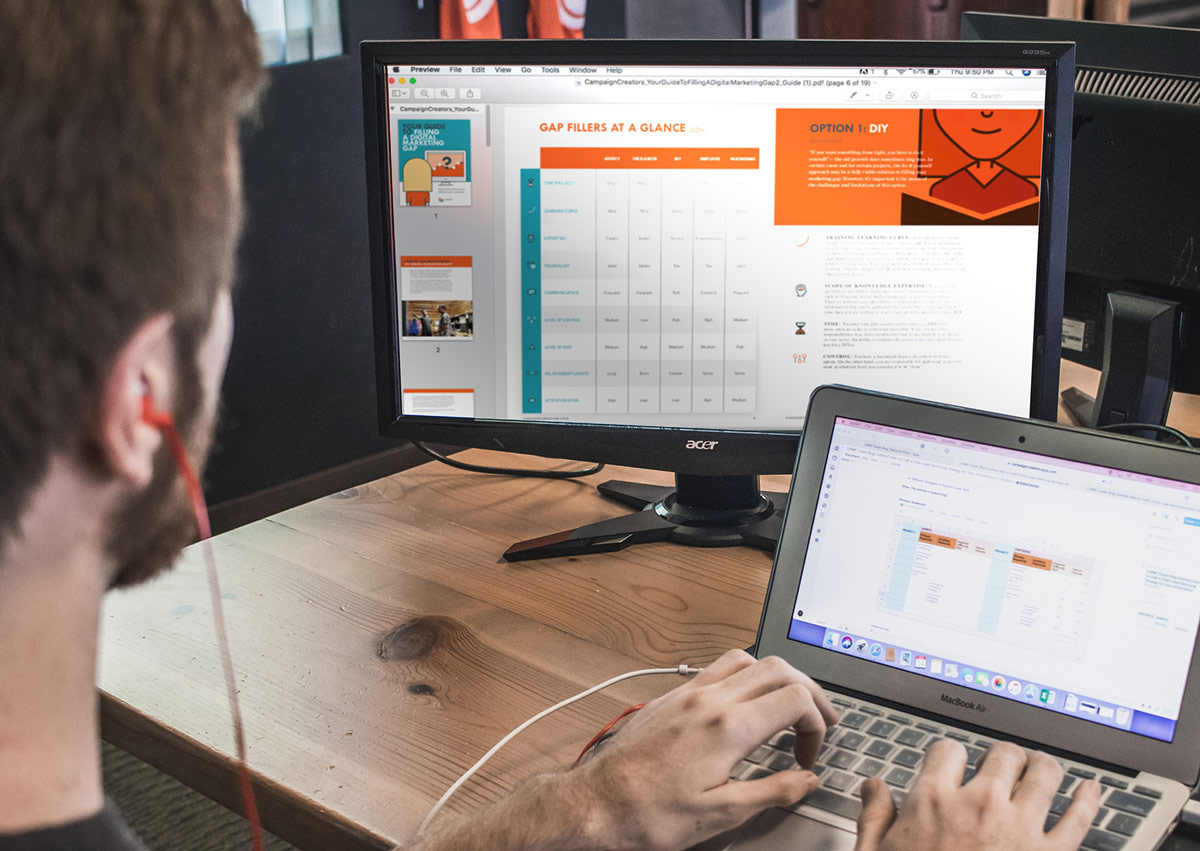 Consulting
Many organizations use our strategic insight, research, and ongoing consulting to support their Marketing Directors and VPs. Some engagements include:
Serving as a part-time Marketing Director for a second round startup
Creating market definition, personas, and messaging for a new corporate division
Leading content strategy discussions for organizations building quarterly or annual marketing plans