We've helped great technology companies and foundations, from startup to Fortune 500. We specialize in working with IT infrastructure, cloud, edge, SaaS, Big Data, and professional services companies.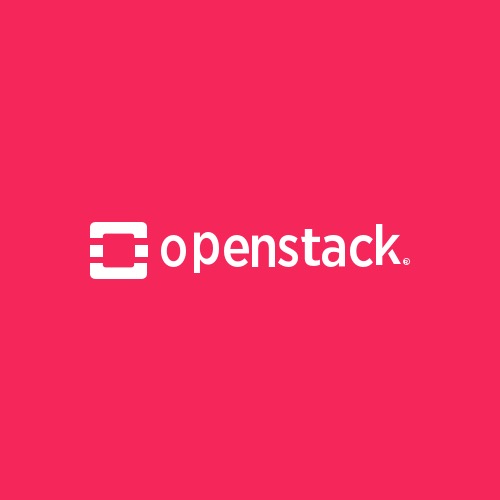 One of the largest open source projects in history
Zettabyte Content supports the OpenStack Foundation by working on case studies and collaborating with technical contributors on long-form technical white papers and ebooks. 
The Number One Managed Cloud Company
Rackspace relied on our services to create white papers and case studies and we built a turnkey blogging campaign that managed over thirty technical bloggers.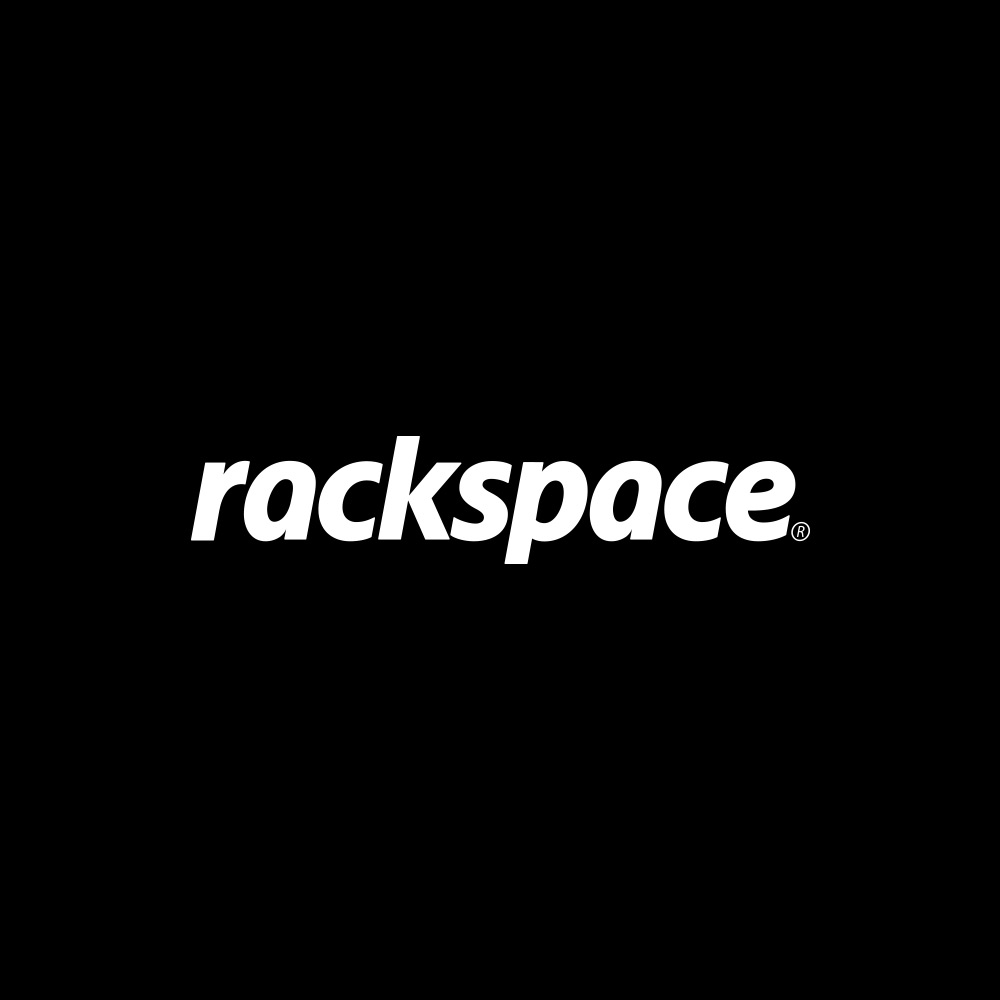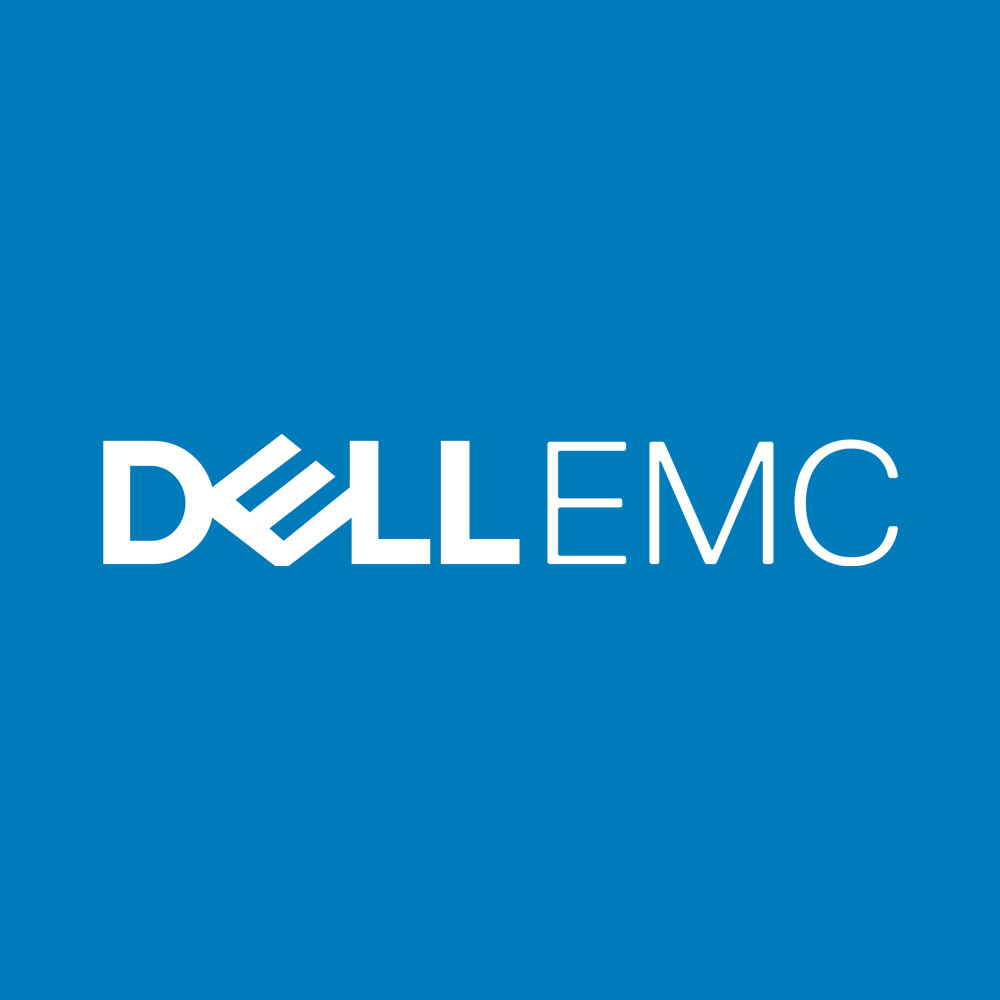 Reshaping organizations through IT transformation
Over the past seven years, we have worked on alliance messaging, product content, collateral creation, event presentations, sales enablement and executive ghostwriting.
The data authority for hybrid cloud
We worked together on their largest OEM product relationship, creating web copy, product resources, sales training, conducting content audits, and reworking messaging.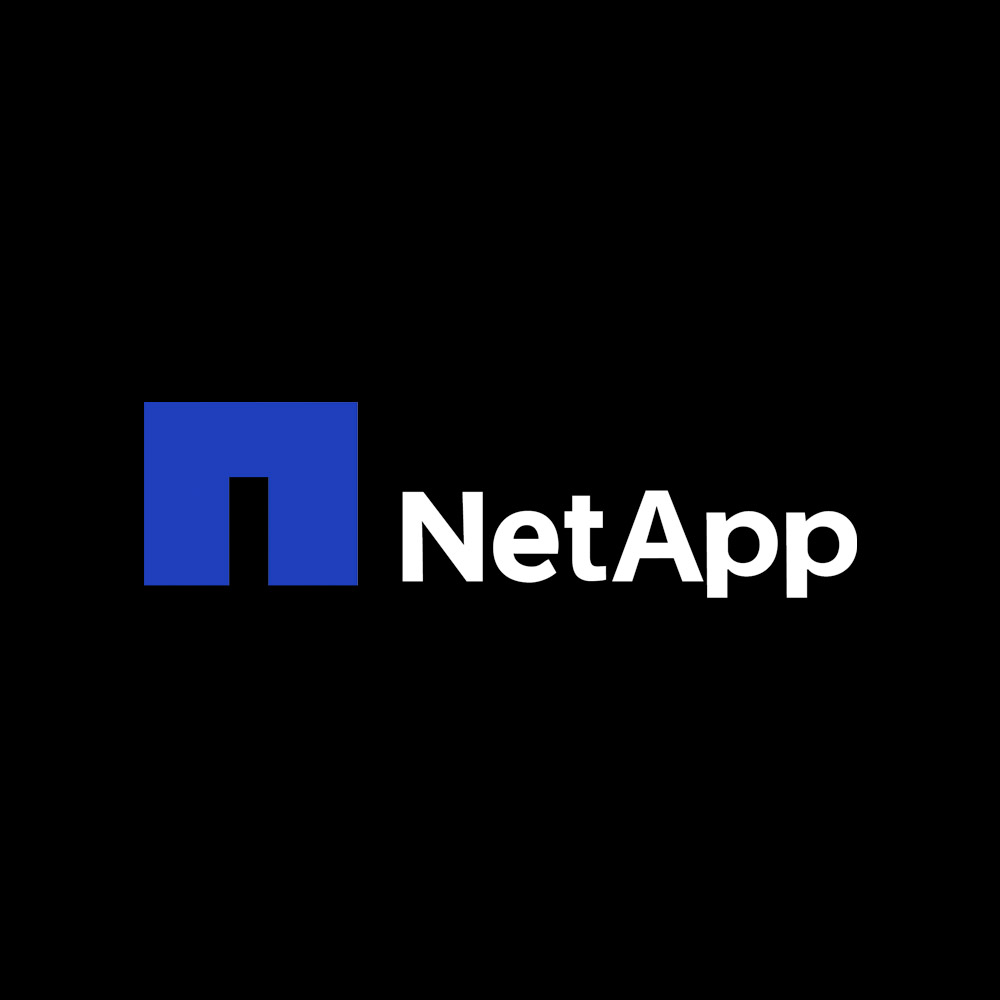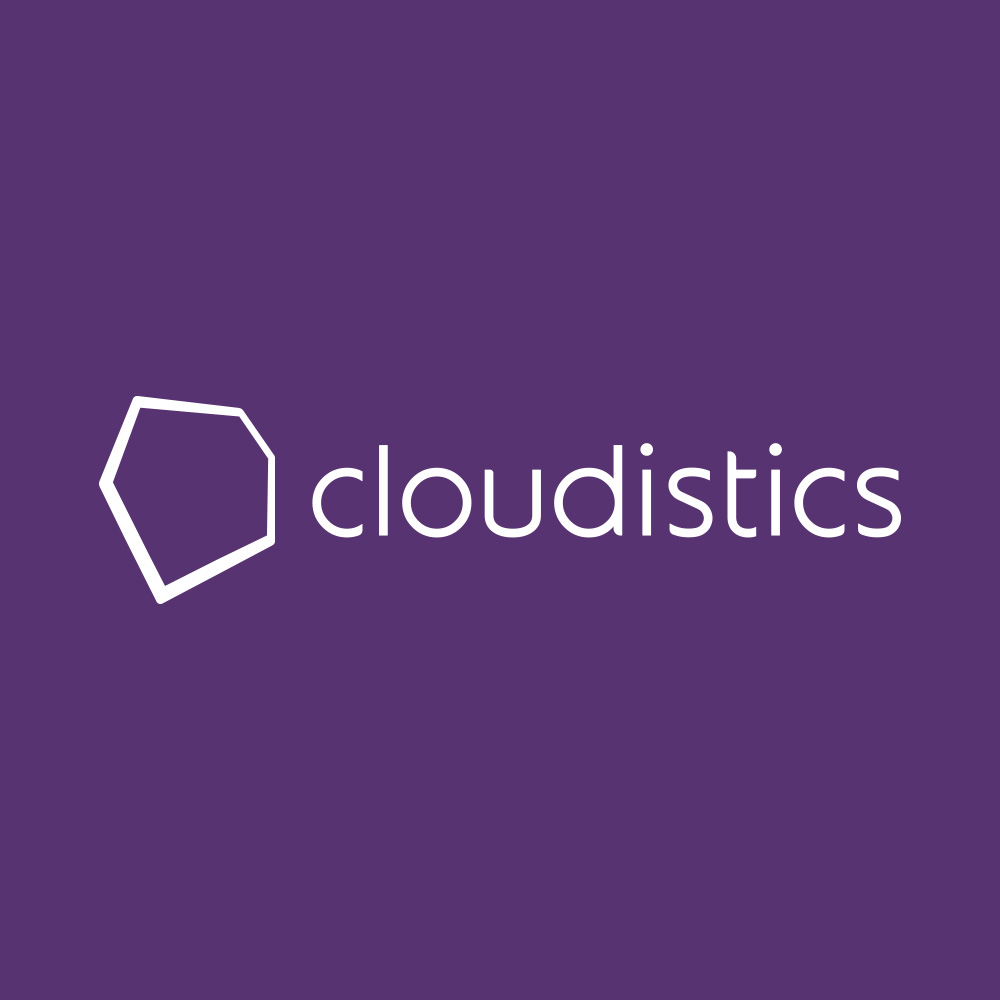 The World's First Premium Private Cloud
Working together since 2017, Zettabyte Content helped to re-message, rebrand, and remarket Cloudistics' premium private cloud platform, creating 60+ deliverables in a year.
The world's leading provider of critical infrastructure technologies
For three years, Vertiv has had us define the market and messaging for a new product line, support executive presentations, create advertisements, and conduct market research.