Stand out marketing
for technologies that matter
Since 2012, Zettabyte Content has helped leading technology companies tell their stories, sidestep competitive noise, and develop deeper connections with prospects and customers. Our real expertise, real insights, and real marketing can make your business better.
Trusted by startups, enterprises, foundations, agencies and everyone in-between.











Our clients like what we're doing for them.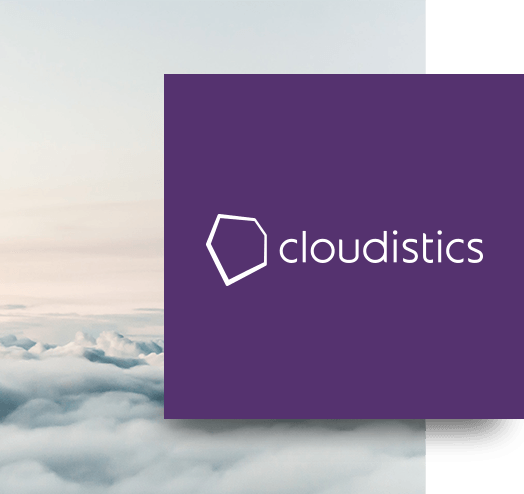 "Brian & team helped us rebrand, what was amazing is their ability to quickly grasp the positioning of our product and execute amazing messaging that fit our brand and customer profiles."
Dan Mroz, VP of Marketing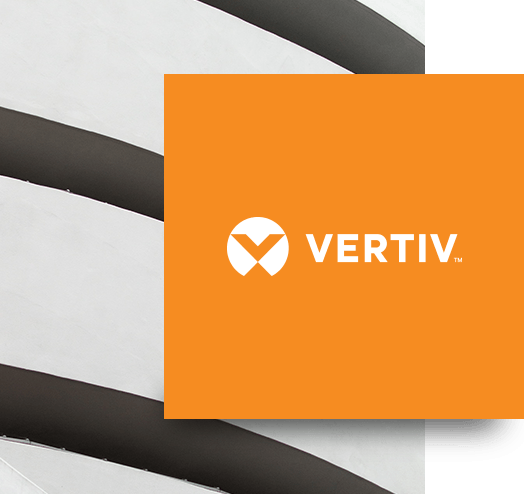 "Brian has the unique ability to respond flexibly and creatively to demands across a broad range of high profile topics. He draws from deep domain expertise in IT and telecommunications to provide insights and content that are more relevant than a typical marketing communications specialist. I considered him a crucial piece of a team developing market positioning and thought leadership – more than just a responding to specific direction, he was a co-creator in a complex environment. I very much hope we can work together again!"
Matthew Weil, Director, Offering Management – Vertiv Global Solutions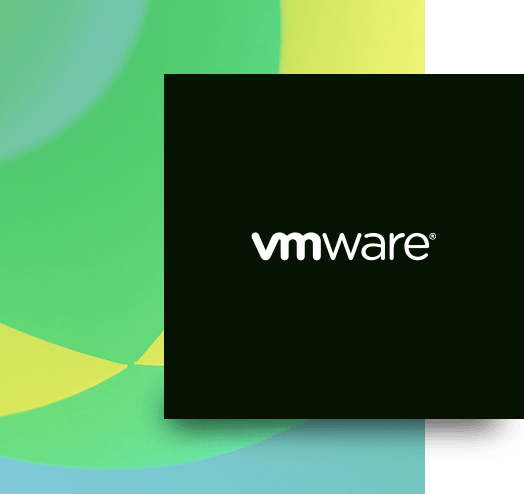 "I was lucky enough to work with Brian on many projects and he approached them all with the same attitude of enthusiasm and detail. A great team player and superb execution."
Iain Davie, Regional Alliances Manager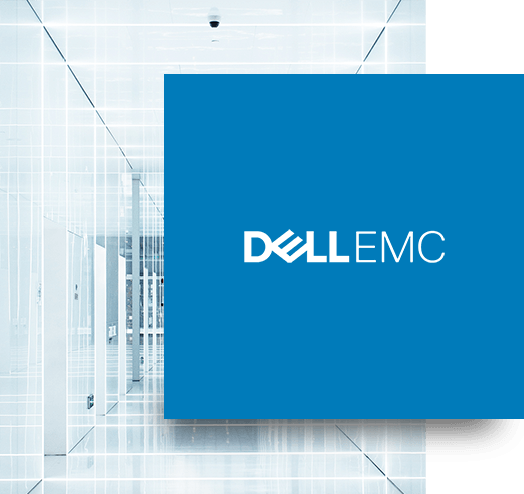 "When you need it done, turn to Brian. During the past 3 years working directly with Brian, I've watched him plow through numerous complex problems achieving just the right outcome."
Michael Grant, Marketing Director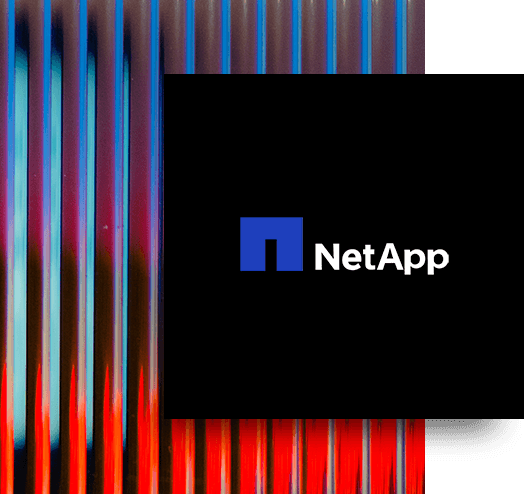 "Brian excelled consulting on our recent product launch. He internalized our strategy and tactics, executed essential launch deliverables with minimal input, managed additional contractors, provided unexpected improvements, and achieved everything before the deadline. I will use Brian again and I recommend him for your marketing consulting projects."
Kim McMahon, Partner Marketing
We help organizations like yours by:
Bringing technical, market, and industry insights to your unique requirements.
Creating long-term content marketing for better business growth.
Delivering added versatility, polishing messaging one week, conducting case study interviews the next.
Whether it's messaging, branding, product launch, campaigns, or content creation, we're here to help you transform.